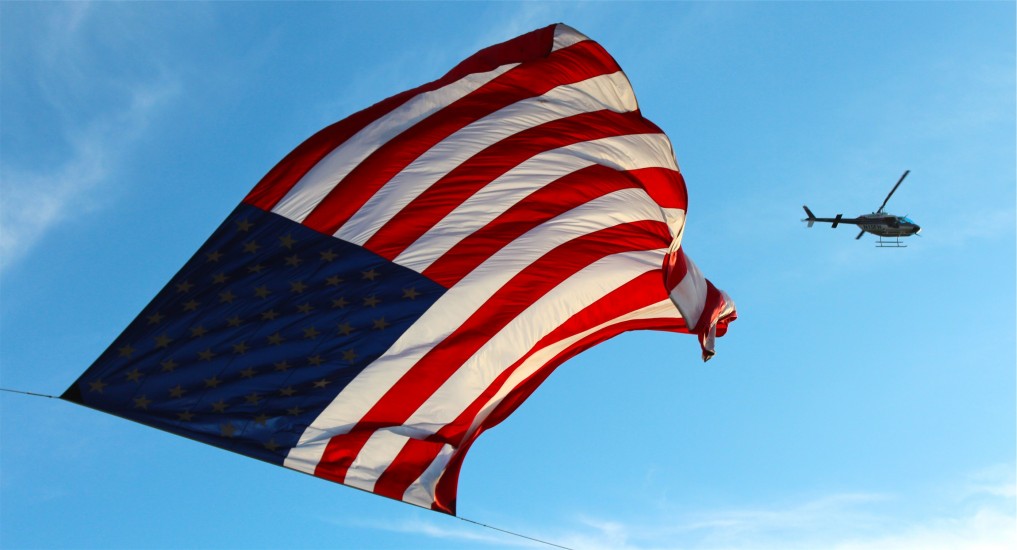 We offer the following services:
- Age Discrimination in Employment Act (ADEA) Compliance
- Americans with Disabilities Act (ADA) Compliance
- Equal Employment Opportunity (EEO) Compliance/Annual Reports
- Family Medical Leave Act (FMLA) Compliance
- HR Compliance Audit
- E-Verify Audit
- Occupational Safety and Health Administration (OSHA) Compliance
- Workers' Compensation Compliance
- Vietnam Era Veterans' Readjustment Assistance Act (VEVRAA) Compliance
For more information, check out some of our articles and resources below (if there aren't any yet, there will be soon!) and send us an email with any questions, comments, or interest in our services. Please put "Compliance" in the subject line of your e-mail.