BENEFITS AND COMPENSATION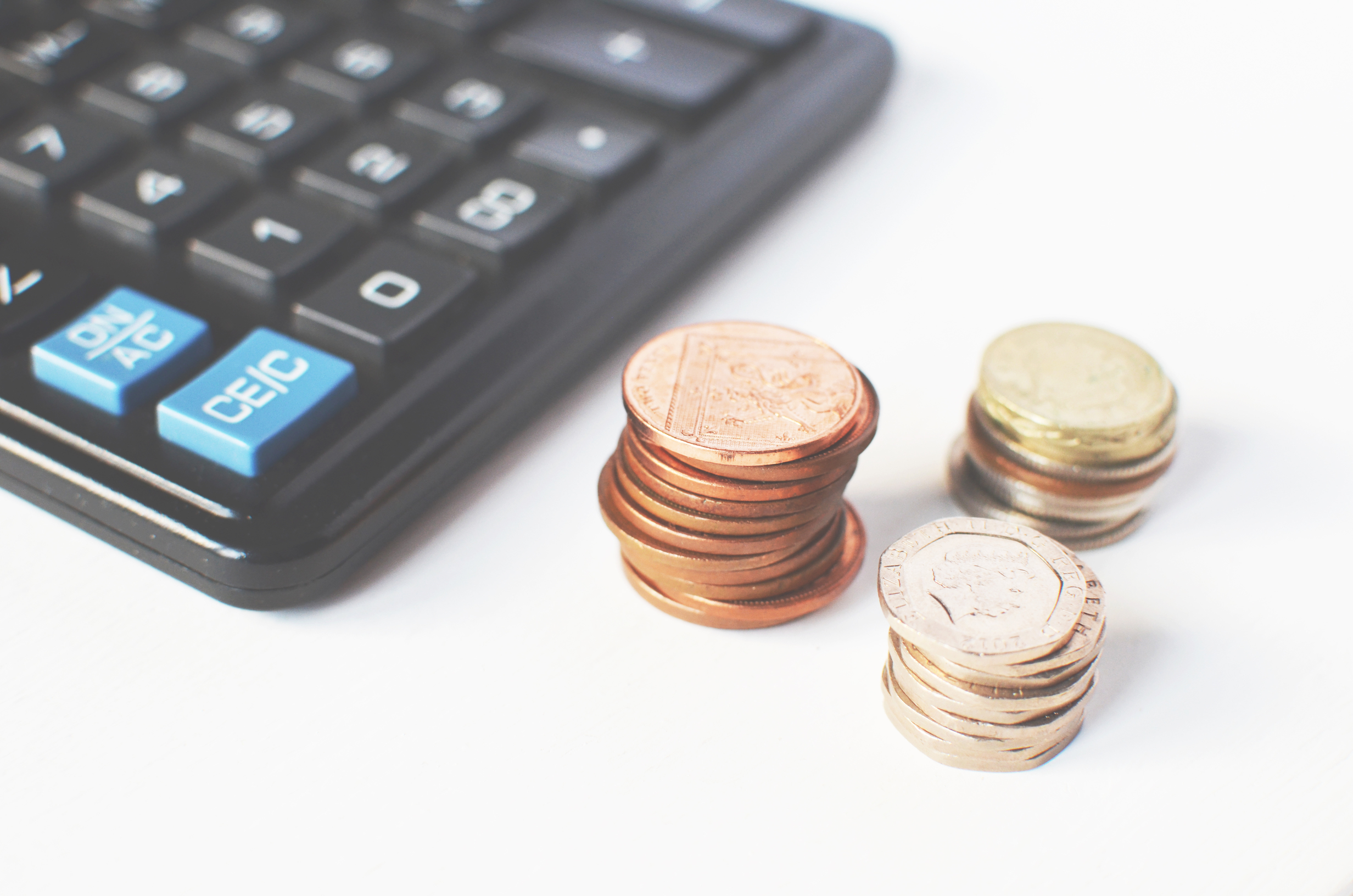 We offer the following services:
– Affordable Care Act Compliance and Recommendations
– Benefit Review and Recommendations
– Compensation Review
– Drug Free Workplace Program (Worker's Compensation Discount)
– Payroll Processing or Outsourcing
For more information, check out some of our articles and resources below (if there aren't any yet, there will be soon!) and send us an email with any questions, comments, or interest in our services. Please put "Benefits and Compensation" in the subject line of your e-mail.