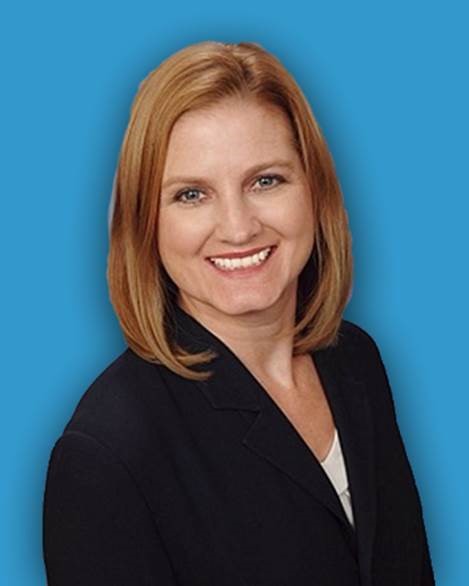 Samantha Brinkley, MA, SHRM-SCP - CEO/HR Business Advisor
Samantha Franceschi Brinkley graduated from the University of Virginia with a Bachelor of Arts Degree in Psychology with a minor in English. She earned her Master of Arts Degree in Psychology from Chapman University. Ms. Brinkley was a Personnel Officer in the United States Air Force where she attained the rank of Captain and earned two Air Force Organizational Excellence Awards. She served as the Sacramento (California) Police Department's Personnel Services Division Manager and earned a Distinguished Unit Citation. She freelanced as an HR consultant in Sacramento, California. She was also the Human Resources Manager of Wood Rodgers, an engineering firm locally and nationally recognized as a Best Place to Work.
Samantha launched Rocket City HR in March of 2011. Rocket City HR was a finalist for the Madison Chamber of Commerce Small Business of the Year Award in 2014. Rocket City HR has helped countless businesses, non-profit organizations, and government agencies reach new heights. In addition, the company has volunteered numerous hours providing pro bono services to veterans, job seekers, and community organizations in need.
Ms. Brinkley has earned the designation Senior Certified Professional by the Society for Human Resource Management (SHRM-SCP). She is a member of the Society for Human Resource Management (SHRM), the North Alabama Society for Human Resource Management (NASHRM), the Huntsville/Madison County Chamber of Commerce, and the Madison Chamber of Commerce. She earned the 2012 Ambassador of the Year Award for the Madison Chamber of Commerce. She serves as Vice Chair of the Board of Directors for the Women's Business Center of North Alabama.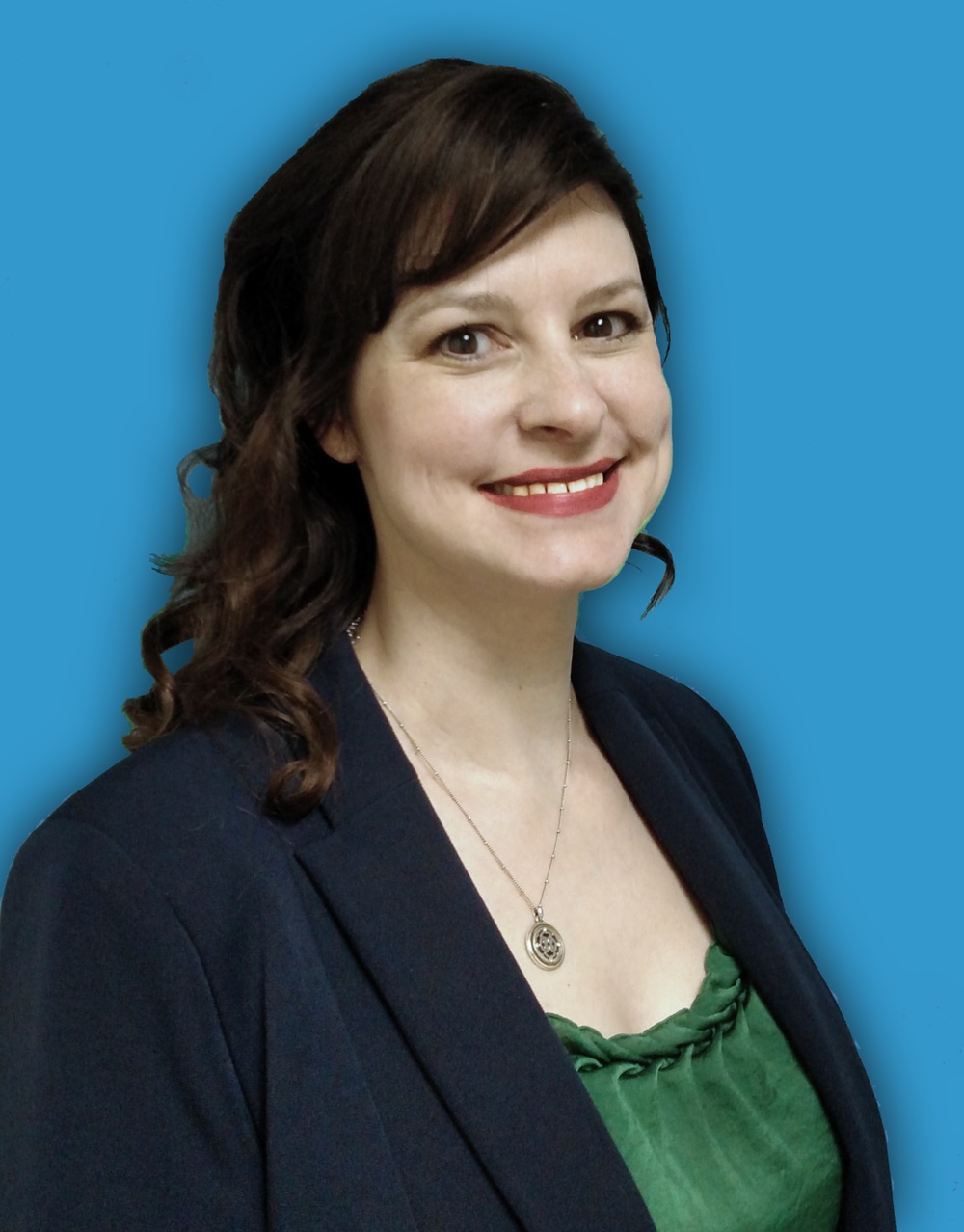 Stephanie Walsh, SHRM-SCP - HR Business Advisor
Stephanie Walsh graduated from the University of Alabama in Huntsville with a Bachelors of Business Administration with an emphasis in Human Resources. She has worked for manufacturing, software development, and government contracting companies and specializes in employee relations, compliance, HR compensation, and training.
Ms. Walsh began her career at SCI Systems, a Fortune 500 company, as a Human Resources clerk. She progressed through the ranks with various companies in the Huntsville area to become a Human Resources Director with Qualis Corporation. Stephanie was awarded the Qualis President's Leadership Award for her work within the company as well as the community.
Stephanie has earned her Society for Human Resource Management Senior Certified Professional (SHRM-SCP) designation. She served as President of the North Alabama Society for Human Resource Management. She is currently a member of the board of directors for CASA of Madison County, and previously served on the boards of the Madison County Red Cross and Research Park Toastmasters. Ms. Walsh is a member of the Society of Human Resource Management (SHRM), North Alabama Association for Talent Development (ATD), and The National Resume Writer's Association. In her spare time, she delivers presentations on career development and HR-related topics for local colleges, professional and non-profit organizations.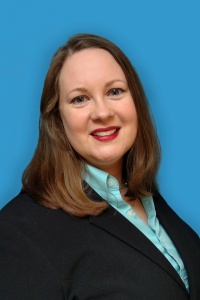 Alicia Shelley - HR Office Manager
Alicia Shelley graduated from Murray State University in Murray, Kentucky with a double Bachelor's degree in Print Journalism & English Literature.
Mrs. Shelley began her career in high school, conducting computer training courses in page layout to local journalism teachers where she was able to combine her dual loves of technology and graphic design. In her 15 years as an administrative professional, she has worked with both corporations and small businesses in general administration, service operations, human resources, and I.T. Her human resources experience includes benefits, HRIS, recruiting, hiring, and training.
One of Alicia's passions is to volunteer for the Christian Women's Job Corps of Huntsville - Madison County in a variety of technical functions. She also serves on the board of New Futures, North Alabama's only homeless shelter that serves families. She is a member of Mensa and she and her family have been a part of the Madison, Alabama community for 15 years.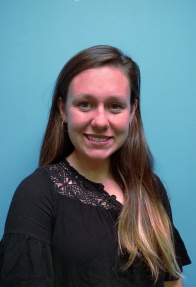 Olivia Thompson - HR Intern
Olivia Thompson is currently a senior at the University of Alabama in Huntsville, where she is working towards the completion of her degree in Human Resource Management. Olivia is a member of SHRM at UAH, where she serves as Treasurer.
Before transferring to UAH, Olivia attended Shorter University in Rome, GA where she was a member of both the track & field and cross country teams. At Shorter, Olivia was inspired by one of her English professors to follow in the path of majoring in English and minoring in HR. Upon transferring to UAH, she decided to focus solely on HR because of the opportunities that she saw in the field to help others and to pursue a meaningful career.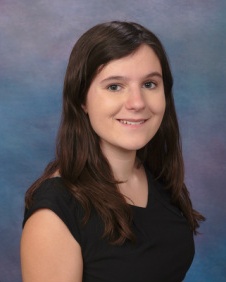 Mary Butgereit - Marketing and Social Media Representative, Site Admin
Mary Butgereit is currently in her senior year at Auburn University. She's pursuing a B.A. in English with a concentration in Professional and Public Writing and minors in Business and Creative Writing.
Ms. Butgereit has a variety of experience in writing, public relations, marketing, and design. She is currently the Head of PR for Auburn's undergraduate literary magazine, the Circle, as well as the Member Coordinator for the College of Liberal Arts Ambassadors (Student Eminent Society). Ms. Butgereit also became an Undergraduate Research Fellow for Auburn University's College of Liberal Arts in Summer 2017, and is the process of writing a TEI XML style guide for a manuscript database. In Spring 2017, she was awarded the Professional and Public Writing award by Auburn's Department of English.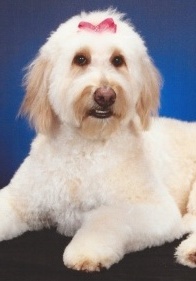 Joules - RCHR Mascot
Joules is a 7-year-old golden doodle. She was named after the unit of energy, the joule. Her mother is an apricot poodle and her father is a golden retriever. She joined the Brinkley family as a puppy and she is now a part of the Rocket City HR team. Joules serves as the office greeter. She comes to work most days that the CEO isn't out helping clients, conducting training, or attending meetings.